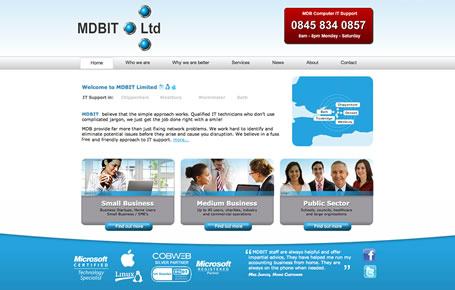 SEO Company in Bristol
When searching for new businesses, many people don't look beyond the first two pages of a search engine's listings, and for that reason it is important to have a well built, professional website, that is targeted, succinct, snappy and attention grabbing for tall of the right reasons.
Setting up your site is only the start. To rank well with your website is a long process, and involves a lot of dedicated work. Some of this can be done by you, and we can advise. We can also help you by providing an ongoing monthly service to help you to the top!
Whilst we are based in Clifton, Bristol, we work with clients on their search engine optimisation (spelt 'optimization' in the US and by many search engines) throughout the South West and across the UK.
Google Search Updates
With major updates by Google, SEO and search promotion has changed significantly and it is now almost impossible for companies to 'fake' authority in an area of expertise.
This is good news if you have a business and an area where you can create content as this will all help to rank your website for your industry key terms.
Content Creation and Syndication
Article writing
Press relations
Social Media consultants
Video Production
Link building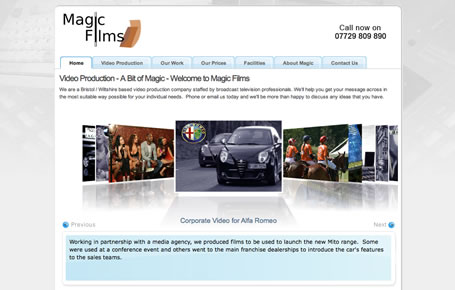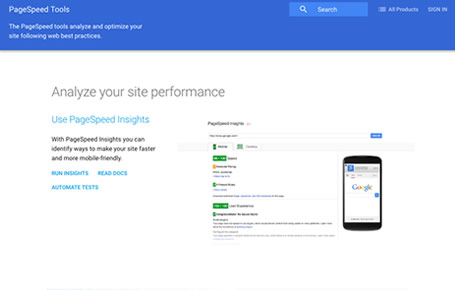 Search Engine Optomisation (Optimization)
One of the ways we can help your website rise in search for your keyword phrases is to make sure it is performing technically.
Increase page speed See Google Page Speed
Caching and indexing flags
Removal of broken links
Moving to https
Redirects
Mobile responsive styles
Add unique content
SEO and Website Search Promotion
Search promotion is not a service we offer anymore.
Free advice:
Search promotion relies on a dedicated volume of effort over a sustained period of time and you should work with a company over the long term and pay a monthly fee.
Best results are achieved when technical errors are fixed, website pages optomised and unique content is added to your site and social media regularly.
Keyword Research
One of the interesting tools that you can use when you are starting to look into search promotion is Google Search Console, which used to be called 'webmaster tools'. This website from Google tracks visits to your website and the terms that people use to find you. For instance, see the list below which includes the terms that Google thinks this page will be found on.
seo bristol
bristol seo
seo company bristol
seo services bristol
search engine optimisation bristol
seo in bristol
seo company
seo companies
bristol seo company
seo services in bristol
seo companies in bristol
seo company in bristol
bristol seo services
seo companies bristol
best seo company bristol
bristol website design
search engine optimisation company
seo consultancy bristol
bristols no 1 seo experts
seo-company-bristol.com
bristol search engine optimisation
website seo company
search engine optimization bristol
search engine optimization company
search engine optimisation company bristol
seo optimization company
search engine optimisation in bristol
bespoke seo company
bristol search engine optimization
bristol seo companies
seo service bristol
company search engine optimization
search engine optimisation consultancy bristol
seo services
best seo services bristol
web seo companies
seo promotion
bespoke seo services
seo promotion company
seo consultancy
design company bristol