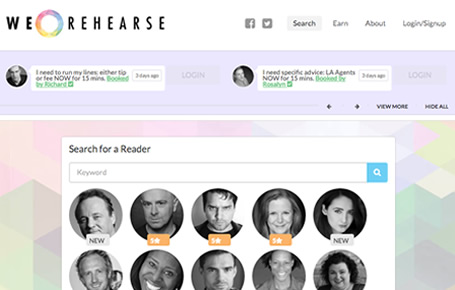 Bespoke Website Development
If you can think of how it might work - we can build it.
Web development generally refers to the building of bespoke tools and programs that run from a web server and are accessed through a browser. The programmers that built face book for instance would refer to themselves as web developers, rather than web designers.
Web Development since 1999
Digital Visual has worked building websites from 1999 when websites were almost entirely hand coded using simply a text editor such as notepad.
Even today all of our work is built viewing the code itself rather than a WYSIWYG editor, which means there is a high level of control in the building of sites.
This heritage, together with a wealth of experience built up as technology developed means that we can build custom systems ranging from a simple automatic google feed, or a shopping cart, through to full ecommerce platforms incorporating in-shop tills and bar coding for products.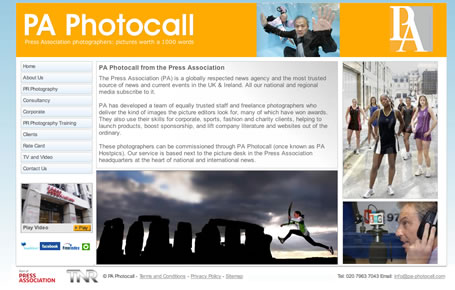 show more
As the industry becomes more mature it is increasingly possible to leverage platforms that have already been created in order to deliver something that is tried and tested. This is an exiting time for businesses as the possibilities to utilise this pool of tools is establishing new ways of working and changing the way people socially interact within communities. We develop primarily in PHP and MYSQL and also work in Javascript.
Code interacts with pages that are delivered in HTML and CSS which are then accessible to anything with an internet connection and a web browser such as computers, mobile phones and portable devices. If you have a project that you think we might be able to help with please contact us for web development services.
hide