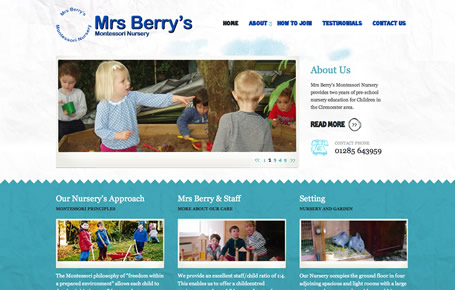 Small Business Web Design
A long time ago, businesses used to send out A4 'brochures' in the post when new customers requested further information. If you require a direct online replacement, we can help.
Get an online quote or contact us for an informal friendly chat. You can visit us in Clifton, Bristol if you would like a meeting.
Growing Your Website
We understand that budgets to add features and change your online approach are being squeezed. Investing in your website is one of the most cost effective ways to increase your company profile, cut down on unnecessary administration and gain new business.
Trends in online development point firmly towards leveraging the immense power of the intellectual shared space that the web has become. In the future you may wish to interact with your customers, add a blog, add a video or perhaps take payments for your services through your website or even deliver information to your clients in an improved way. Digital Visual in Bristol can help you with that. In the meantime we can help you get a foot in the door with a brochure website.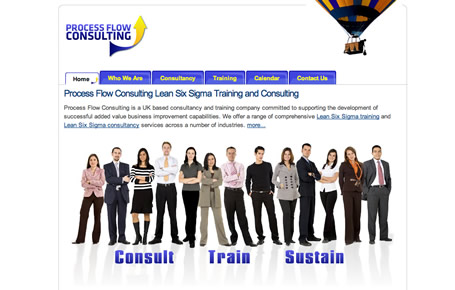 Why Request a Quote from Digital Visual Bristol
We build quality websites that are easy to update though our CMS or by using tools of your choice
We have no hidden costs
Our websites load quickly and are easily found on search engines
Established in 1999
Professional Good Value
We have designed and built websites for a wide range of businesses large and small. We also undertake work for design agencies, so please call us directly to discuss your future plans, cutting out the middle man. Whatever stage your ideas are at present, we will be happy to offer any advice we can.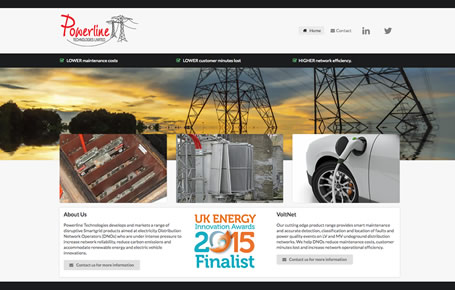 Start Small
If you require a simple starting point please give us a call. We can set up a simple single page for you while you establish a business, or if you don't need a complete website.
Website Branding
Digital Visual is always careful to integrate your website with promotional material and your established branding. We can also advise on logo design, or help you with all of your graphic design work.
Website Publicity & Promotion
Having a website built properly from the outset (Semantically) means that it is easier for search engines to find your website. We can provide you with FTP details so that you can work on your own SEO Search Engine Optimization or come back to us for assistance.
If you are interested in our CMS Content management services we can include this in your site so that you can edit text and upload images yourself. Bespoke web design varies depending on features and the development that we need to devote to the project. Please request an online quote from us via our online form, phone us for a consultation and friendly chat, or send an email using the form below.