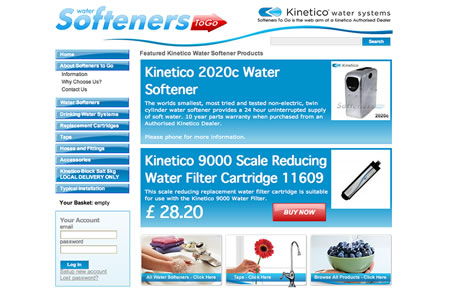 Ecommerce Web Design
If you are looking for a website that can sell products online, or you already sell products on the web and would like to upgrade your system, Digital Visual are experts in ecommerce web design.
Since 1999 Digital Visual has built ecommerce shopping websites and website shops with integrated credit card payments. We integrate credit card payment facilities for e-products, tickets, bookings or member areas.
Contact us to arrange a meeting to discuss your business needs.
Bespoke, Open Source or Licenced?
Digital Visual can design a custom website around your specific business needs using an appropriate software platform.
There are a range of open source shopping platforms available today, as well as a growing number of licenced solutions. Digital Visual also has an in-house shopping library of code that has been hand crafted since we began trading in 1999. We can advise the best, most cost effective route to market for your business.
Training on how to use your ecommerce website is always included.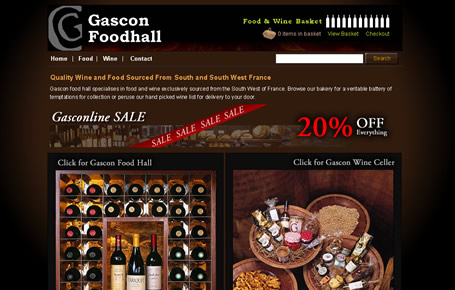 Security
Making sure that your website is secure, fast and continually available is an important factor for a successful website. If using open source or off-the-shelf technologies it is important to have the versions regularly kept up to date as security flaws can be searched for and explored from anywhere in the world.
We work hard to keep the in-house coding on our servers robust and up to date. We are also Adobe Partners for the BC shopping system which is hosted across multiple servers in the cloud and based on industry leading Adobe technology that is constantly managed, virus protected and updated.
We are an accredited Sagepay partner and can offer payment pages through Sagepay where the user does not leave your website to enter their card details.
Credit Card Facilities
In 2010 Digital Visual became an accredited Sagepay partner meaning we can walk you through the complicated process of applying for your own merchant account and credit card facilities. We also have experience of integrating with all the payment gateways including:
Sagepay integration
WorldPay integration
Streamline integration
Netbanx integration
HSBC integration
Barclays EPDQ integration
Paypal integration

Your relationship will be directly with your chosen company and your bank for your peace of mind.