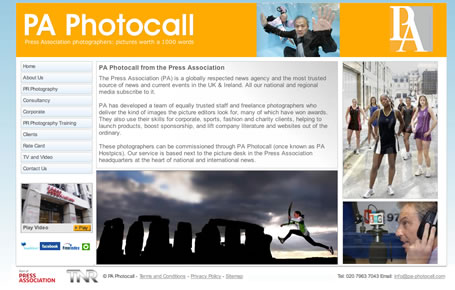 Content Management Systems
Websites today often require the ability to update content easily through an online login. These websites usually have a database serving information in the background, and are usually referred to as having a content management system or 'CMS'
Popular CMS systems include Wordpress, tinyCMS and many others. We can install any system and are also premium partners of the new Adobe Business Catalyst platform.
Bespoke CMS Development
If you are unsure what you need we can provide a slimline custom built content management system that is very easy to use.
Building a system that allows you to change text on your site is a good addition if you are worried about the technical challenges of using the many difficult to use systems available today.
With a simple login you can have access to opening times, special offers and upload pdf flyers. Everything else is taken care of, and you can't break the site!