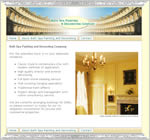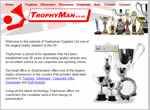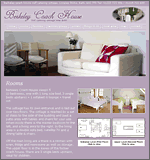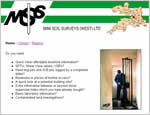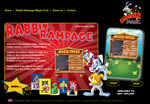 Cheap Website Development
An experienced web development company or website development agency can advise you on getting the best from your budget.
Why hire a super cheap web developer, a cheap web developer, guess at doing it yourself or download code, and then waste valuable funds, undoing damage, online reputation, and building a new site months down the line? Get it right first time!
Since 1999 Digital Visual has built many hundreds of websites. Some websites are a single page, some have thousands of pages.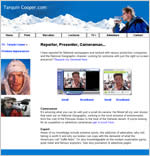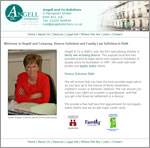 Cheap Professional Web Development
Digital Visual is a professional web developer that is excellent value. We work to top industry standards, but there are ways to reduce our time on developing a project, resulting in professional cheap web development.
Plan what you want to offer
Write your own content
Take your own photographs
Set up your own social media pages
Reduce your key features and expectations of what is possible
Approach a web designer with a clear idea of what you require. Has someone done it before? There may be examples online
Do some research on your competitors in a similar field.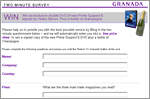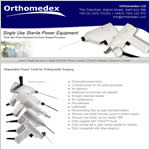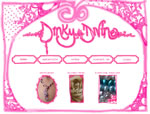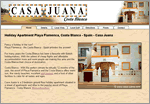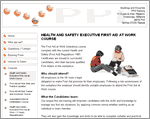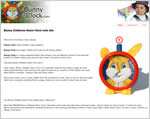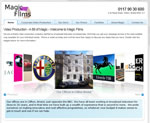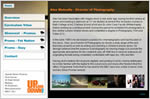 Online Website Builders and Cheap Website developer
An experienced web developer company or agency can advise you on getting the best from your budget. Using an online website builder is an inexpensive option, but if you own your website, you are not dependent on the providing company, their platform or their pricing structure for adding new features or bespoke search engine coding.
Your time is valuable. Could it be spent building your business in better ways? A professional web developer will be able to build something more quickly, know the tips and tricks to any software used, will guard against hacking and security issues, and factor-in search engine techniques when building your website. A web developer's professional fee covers their experience, and the time it takes to build the site. Often developers will include custom and bespoke code that they have written previously to give you even better value.
Digital Visual offers bespoke web developer, and have been building websites since 1999. Whilst it is technically possible today to set one up yourself, a professional web developer can advise and help set up one of the many templates, blogs or CMS systems for you if this is the best approach. Working with a professional can help you decide what is the best, or most cost effective solution to help you achieve your goals.
Whether you choose bespoke, template, or a skinned blog website, working with an established professional web developer may be the best investment in your business you could make.
Professional but cheap web developer is reliant on reducing the development time that the developer needs to work with you. Working with a professional web developer will save you money in the long run. Choose a professional web developer early and they will be able to help you build a site that can grow with your business.
Fixed Price Web Design Quotes
When we have a clear idea of what you require we offer fixed price quotes.
Support
We offer maintenance and support contracts for websites that we build. This includes hosting and gives you peace of mind in the event of something going wrong and means you don't need to worry about updating your web server or DNS.
Search SEO
We offer search promotion services and can improve your website's position for keywords that you would like to be found on. See our Bristol SEO services page. We also link to useful Search Engine Optomisation articles and talk about SEO on our facebook and twitter accounts.
Two Page Starter Website
Powerline Technologies develops and markets a range of disruptive Smartgrid products. They approached Digital Visual to build a simple two page website so that they had something on the web. Having a website online if you don't already have something is an essential first step. We offer a FREE two page custom designed website as part of our monthly service and support contract. Please mention this when you call.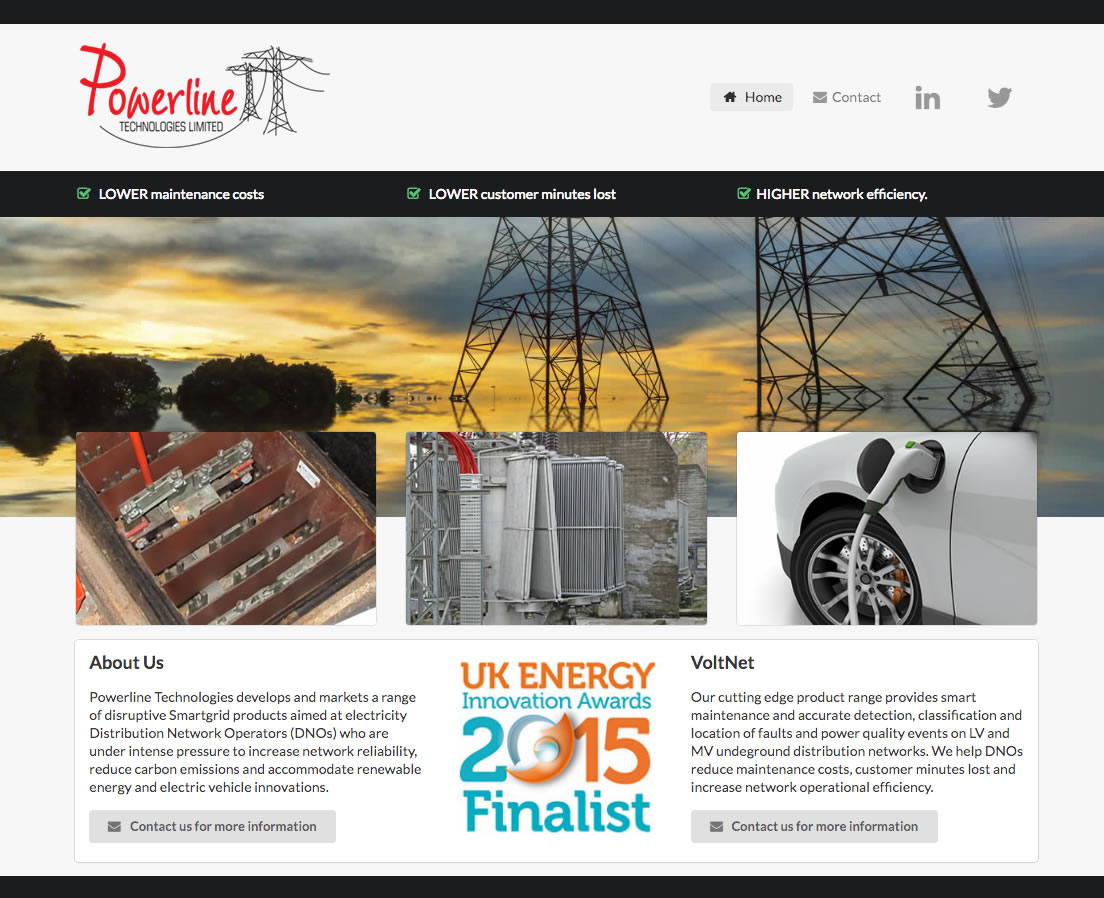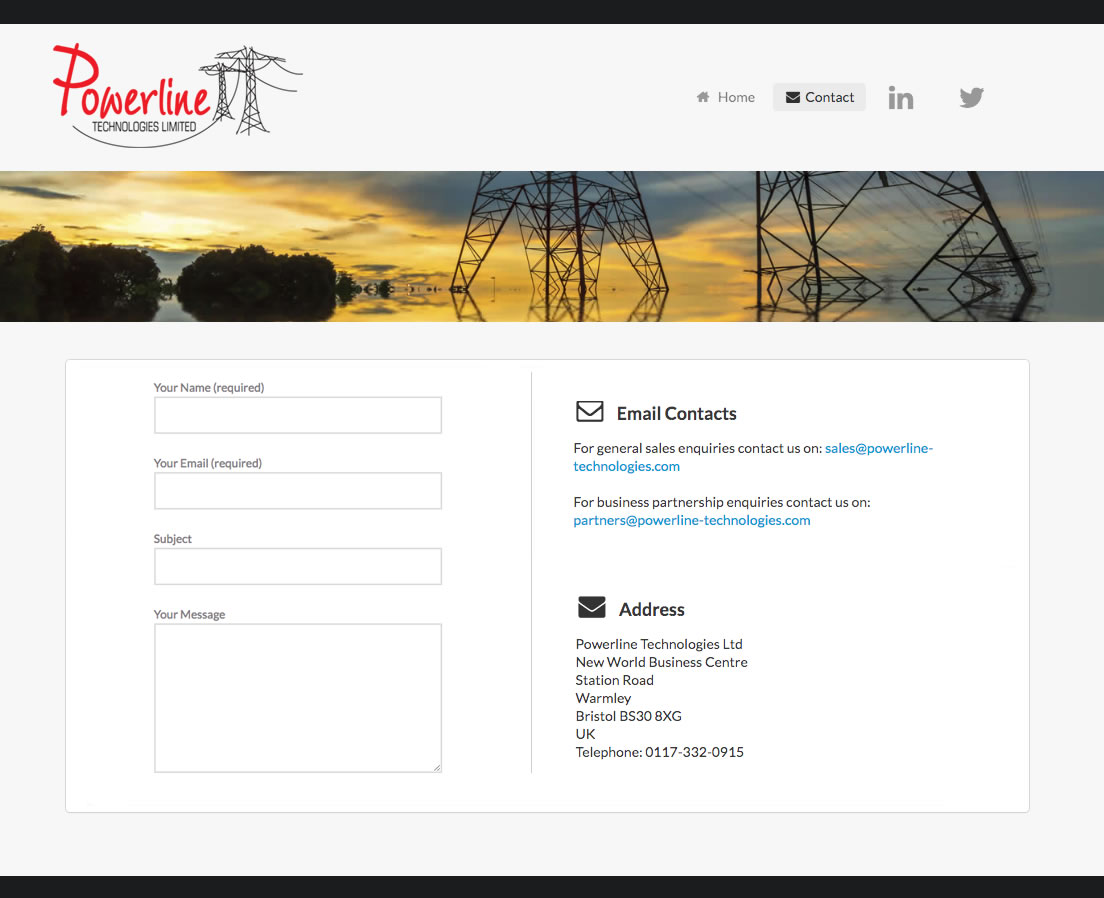 Your Web Developer in Bristol
Digital Visual has a friendly approach and will work closely with you to create your website within your budget. If you require your website to be visible on search engines we can ensure it is built in the best possible way to maximise traffic and new visitors. We can work with you in shaping your content to be search engine friendly to attract business.